Life Insurance Services
Many companies make themselves out to be a life insurance quote resource.  They can find you the lowest rates for term life insurance.  The problem is that once you decide to apply, the service is limited or non-existent.  One quote is the same as the next.  Learn about Life Insurance Services at Insuring Income.
We believe that focusing on the entire process, from quoting, to application submission, to answering medical questions that the underwriters have, to approval and beyond makes for the best approach.  Each and every person that we help with life or disability insurance is important to us.  You will receive personal attention from the owners, along with the staff at Insuring Income.  We realize that that quoting is important, but not everything.  Of course we will find you the best rates.  Even more important, we will work with you to get your application through underwriting.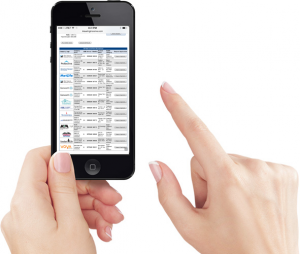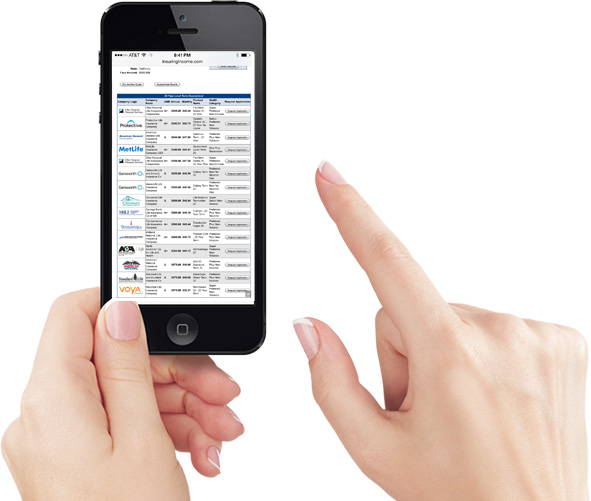 We believe that term insurance is the only appropriate form of life insurance for most people.  There are special circumstances where whole life makes sense, but for the most part, we see term life insurance as being the solution for the people that we work with.  It is for this reason that our quoting includes as many companies as possible.  The goal is to find the lowest cost term life insurance policy for you and to push to find the highest possible health rating approval.
Take a moment to run some rates at our site and feel free to call or contact us with specific questions.
We are available to speak, exchange emails, or communicate in whatever way is best for you.
The key to finding coverage that meets your needs and expectations is to understand the options that are available in the marketplace.  Pricing is important.  Financial ratings of the insurers are important.  Finding out how the various insurance carriers handle health conditions is important.  One carrier may appear to offer the lowest rate, but that is only if the top rating is received.
The fight for the best health class rating possible is where we focus the greatest amount of attention (while also starting with the top insurers).
Work with Insuring Income to experience obtaining life insurance in a way that just feels "right".
Insuring Income assists consumers that are looking to secure term life insurance.  If someone requests info or quotes from us, our employees will work to understand your specific concerns and goals.  We handle everything from quoting, to assisting with completing applications, working direct with the underwriters at the company that has the best plan/rate, etc. in an effort to obtain the most favorable policy for you and your family.
We remain your point of contact after a policy is put in place and can assist with address changes, beneficiary changes, modifying coverage, filing claims, etc.
Proper planning is the key.  Insuring Income is your advocate.  Talk to us about our life insurance services today.
Note: many insurance sites are setup to gather "leads" that can them be sold to other companies and agents.  Consumers can be contacted many times by different people.  We believe that this only leads to more confusion.  Any information provided to Insuring Income is 100% confidential and will not be shared with anyone.  We are your direct resource and contact for implementing life insurance services.